Our Products all kind of structural steel, Coils, Steel Sheets, Galvanized, Cold rolled, and Hot Rolled Coils/Sheets. We manufacture Props, heavy shelving. MODERN AJMAN STEEL FACTORY in the year 1996,Since then it has grown to its reputation as one of the leading Trade houses in the region. Today MODERN AJMAN STEEL FACTORY is one of the biggest importers and stockiest of all kinds of  Structural Steel in the region.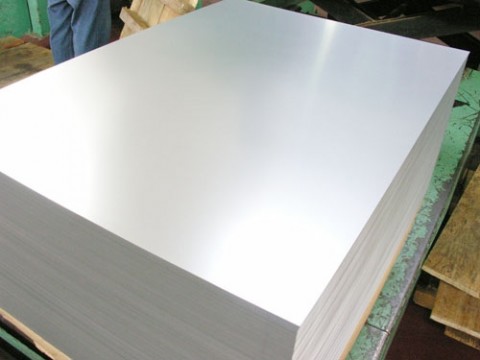 Electrolytic tin plate is classified within coated steel products which are made of a thin steel strip coated on both sides by electrolytic deposition of a tin layer.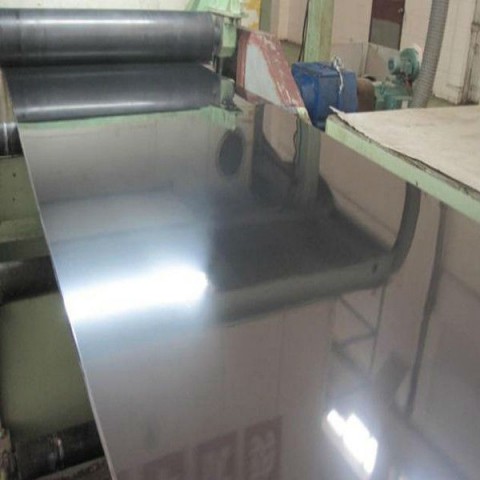 electrical steel sheet in coil
Surface:anti-finger/phosphated
CE quality
All standard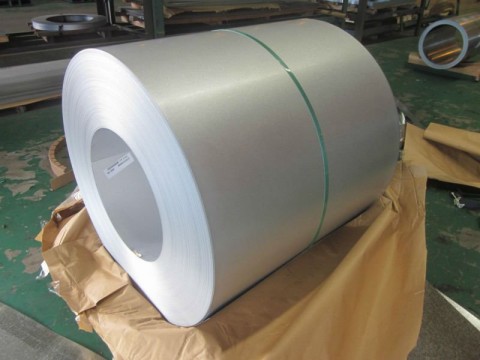 Aluzinc Galvalume steel coil/sheet Steel grade: SGCC, DX51D, SPCC. Aluzinc Galvalume steel coil/sheet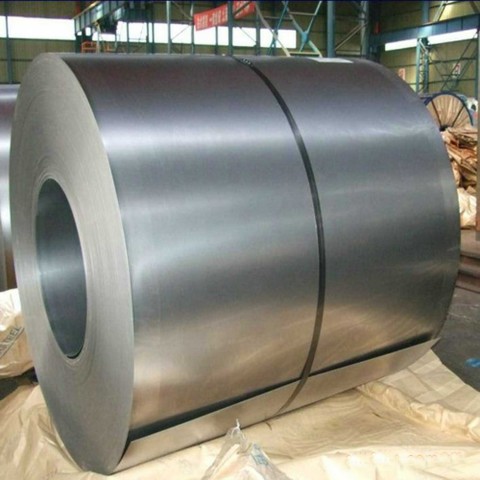 As the name suggests, steel is processed while cold. It is manufactured from hot rolled coil that has been chemically cleaned before being rolled.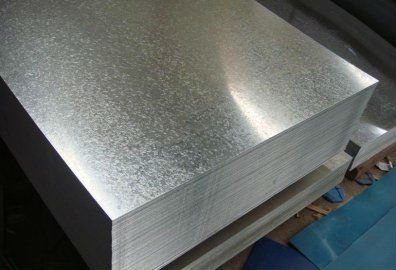 GI sheets - metal sheet covered with a large layer of zinc for corrosion protection, obtained by cutting out rolls of galvanized steel. Galvanized distinguished as follows: corrugated sheet, plain sheet, corrugated board.
---